You already now Ewa and Dominik from their pregnancy shooting. This time we met to capture some moments with their son Mikolaj. Mikolaj in polish = Nicholas. I bought him this little set of Santa's Little Helper as we did this shooting just 2 days before Saint Nicholas Day.
Doesn't he look cute?
So.. coming back to session, everything went great, we had a coffee, we were chatting and I was about to catch my camera to start shooting when the door bell rang. Surprise! Grandparents just dropped by for a quick visit. I still don't know if Ewa knew about it and didn't want to tell me to scared me out, or it was really an unexpected visit. Anyway, we got a full family shooting and that was awesome! ;-)
Ewa and Dominik used these photos as lovely gift for Grandparents Day.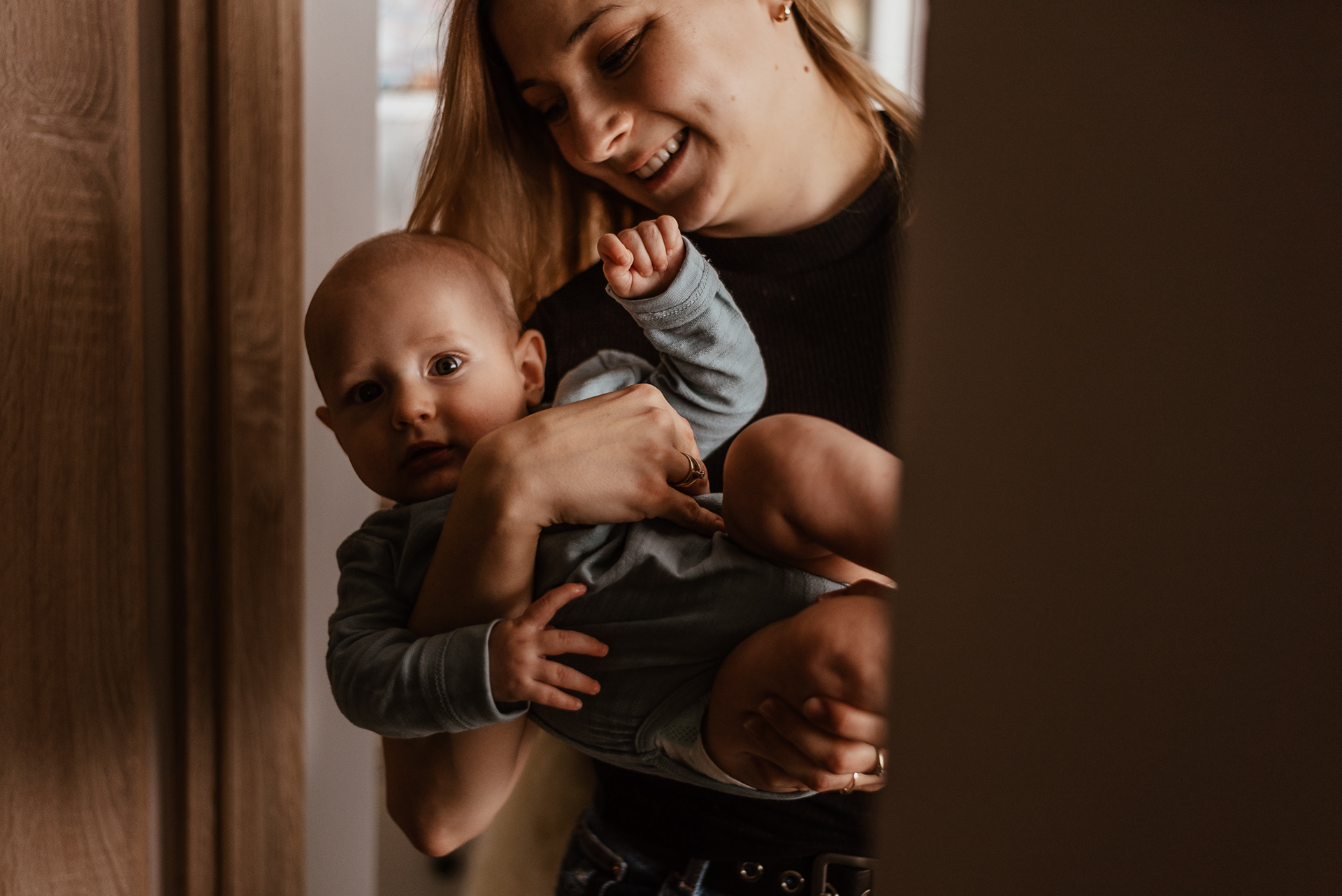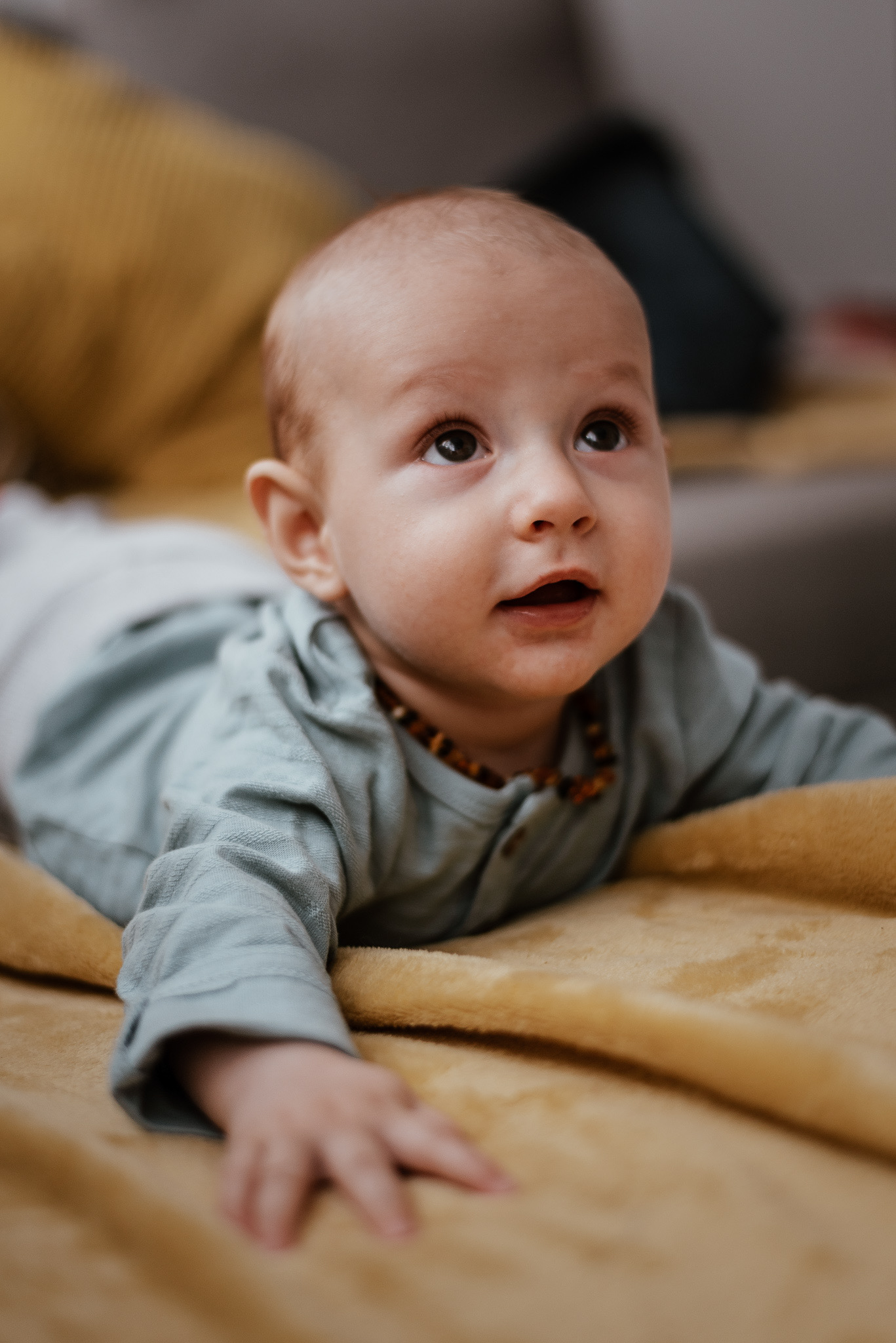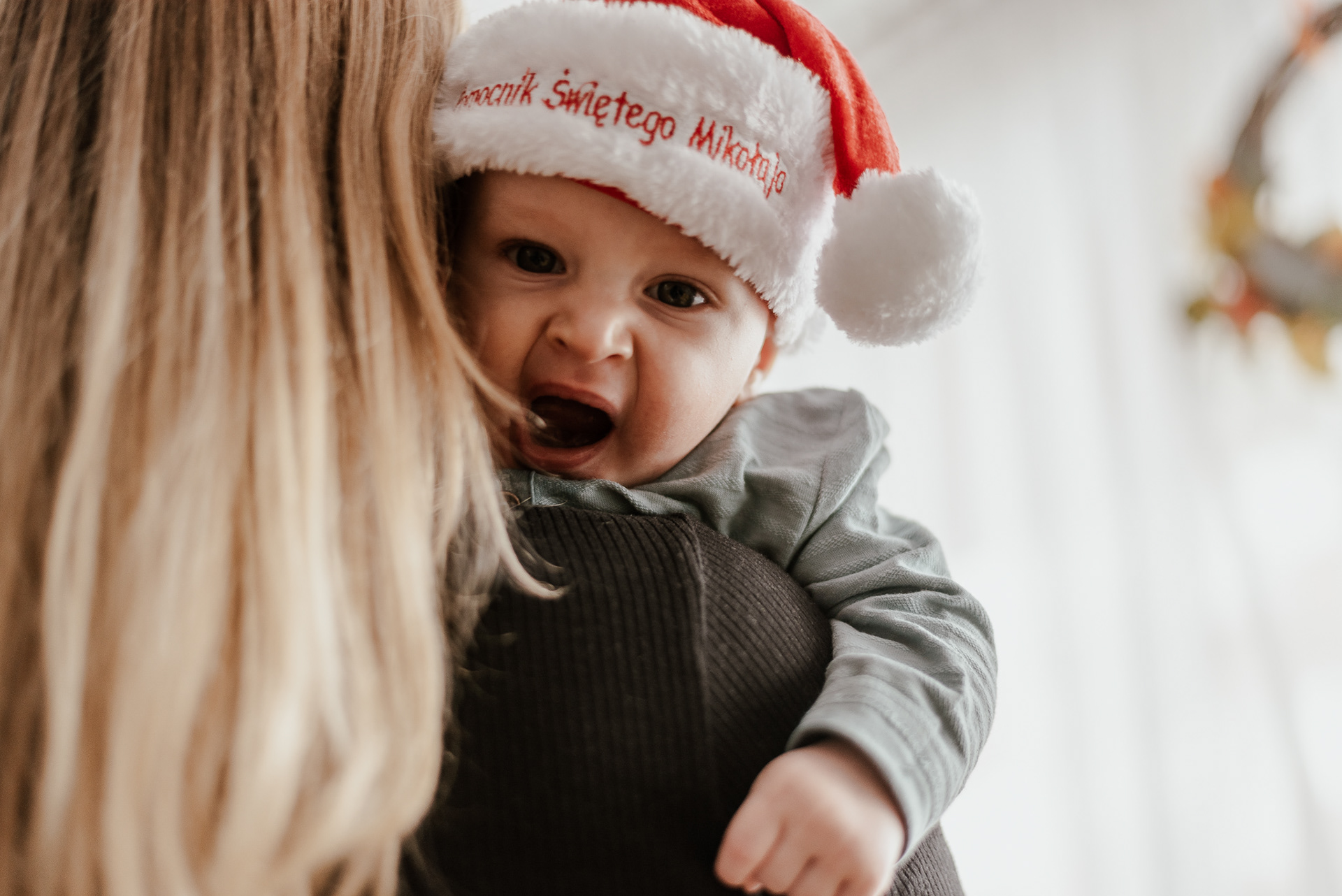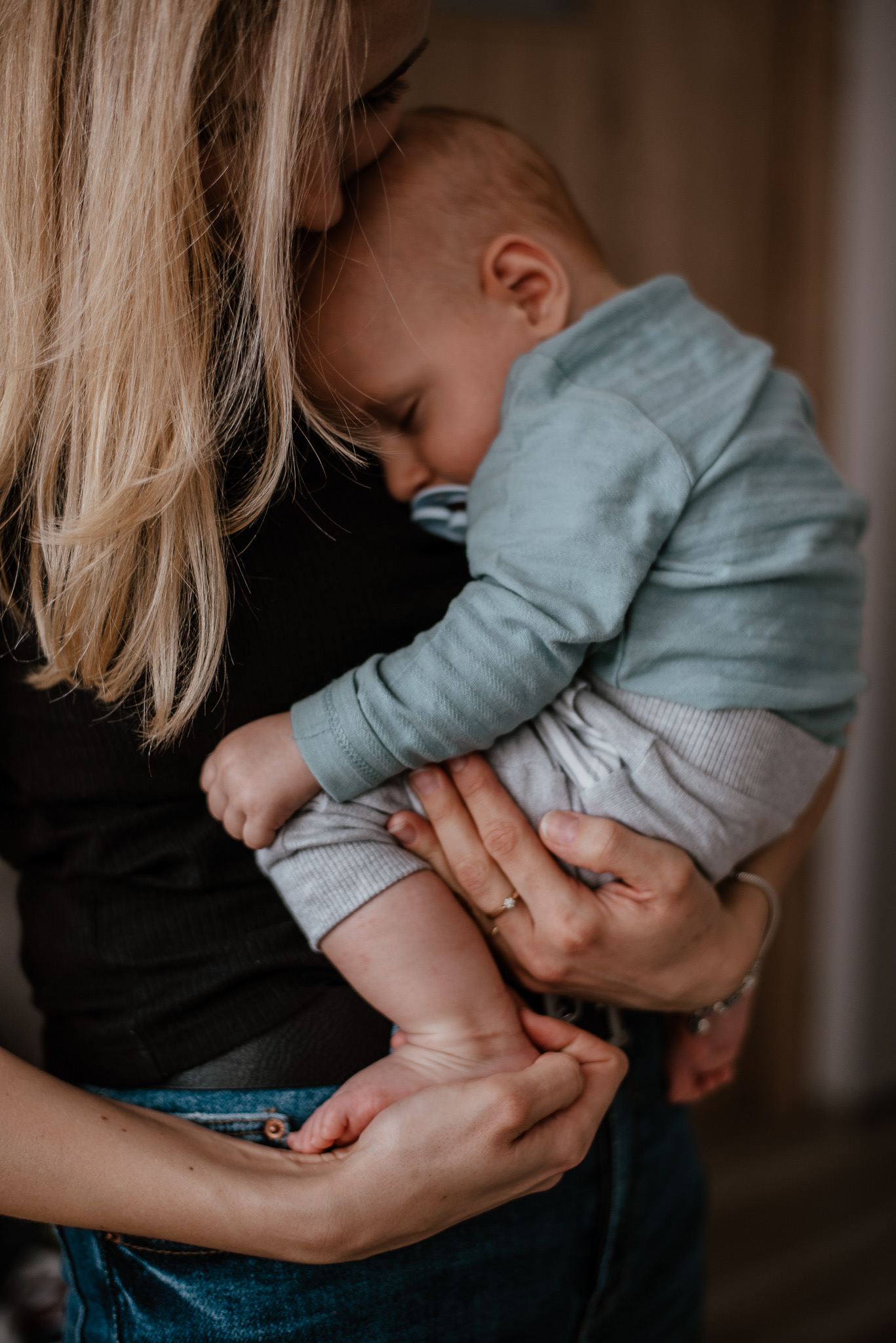 I hope you like it. If you want to see more ...
Keep up to date and follow me on social media ;-)