After a very long time in photography, I finally overcome my unreasonable fears and managed to do shooting with people.
My dear friends Ewa and Dominik let me capture some memories of literally last days before their son was born.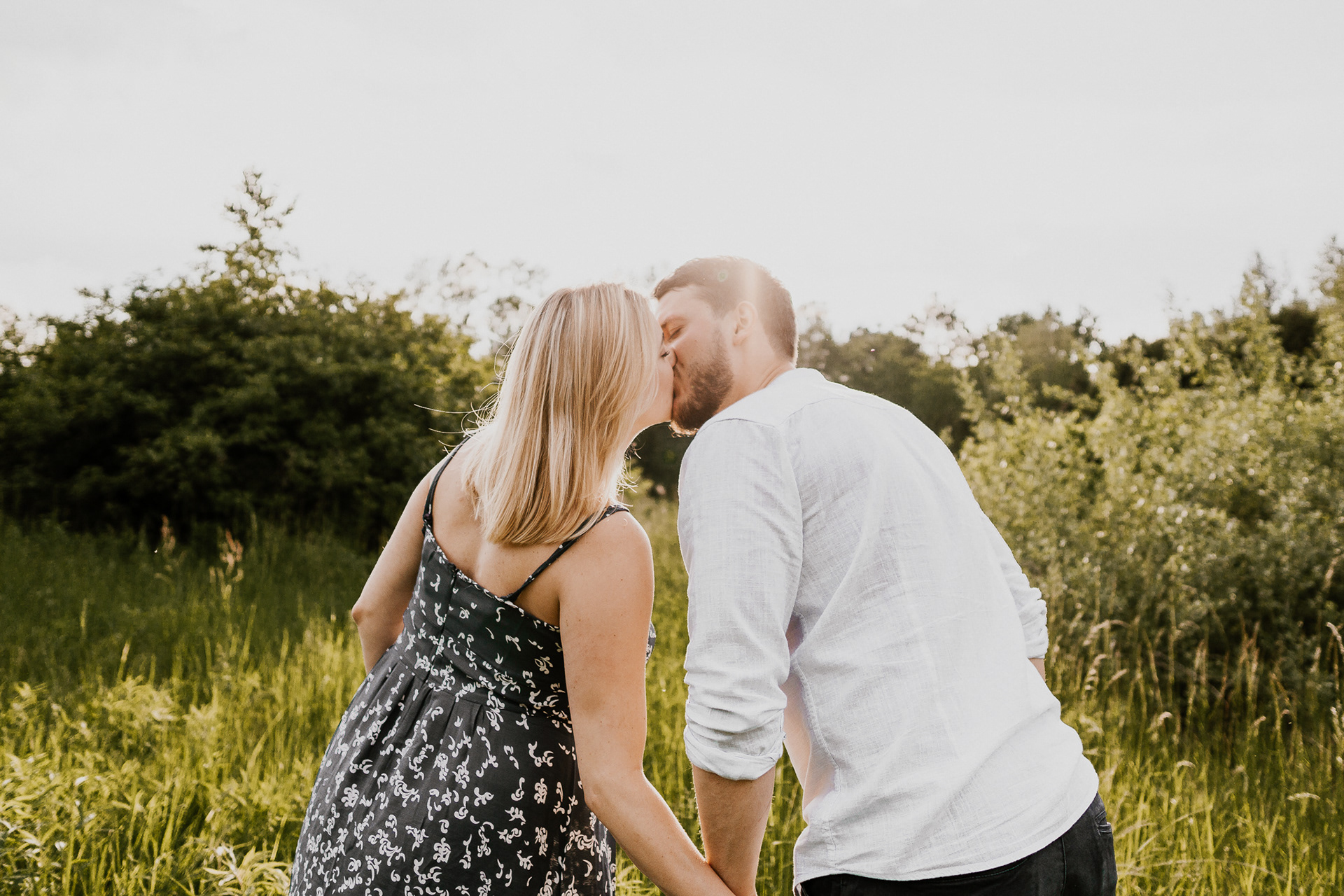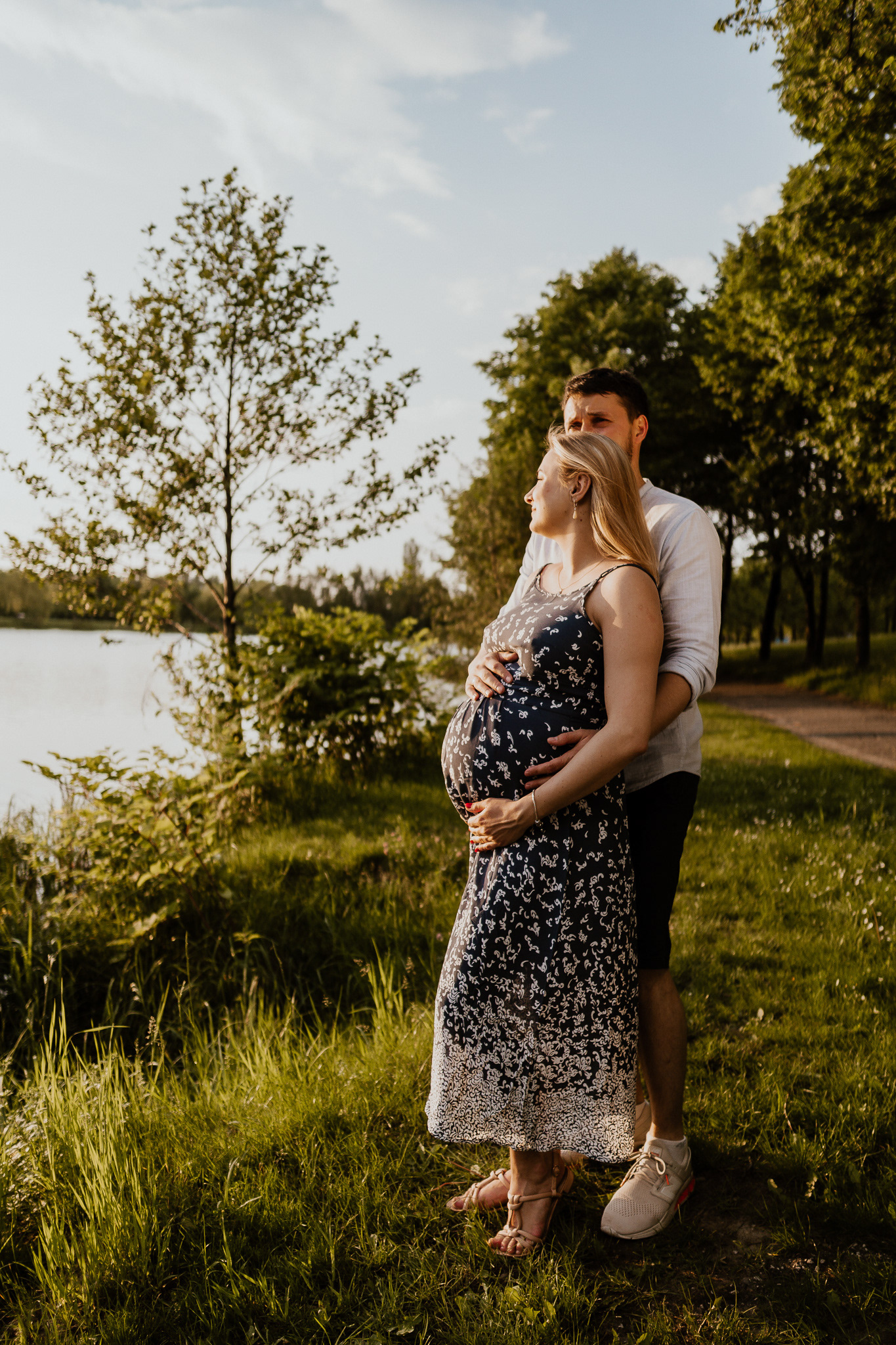 I hope you like it. If you want to see more ...
Keep up to date and follow me on social media ;-)