This session was a bomb! The second I saw them walking in my direction and smiling widely I knew we would have had a great time! Rajas and Vila are extremely open, cheerful and full of energy. We couldn't stop talking and laughing. Rajas had already her plan prepared haha. She knew, apart from my suggestions, what other poses and types of photos she wanted to have. That was more than a pleasure to follow all her ideas, because I am never enough of taking pictures and afterall I am very happy with the final results.
The last product of this photo shooting was that we made us to be a good friends and we still meet on a daily basis.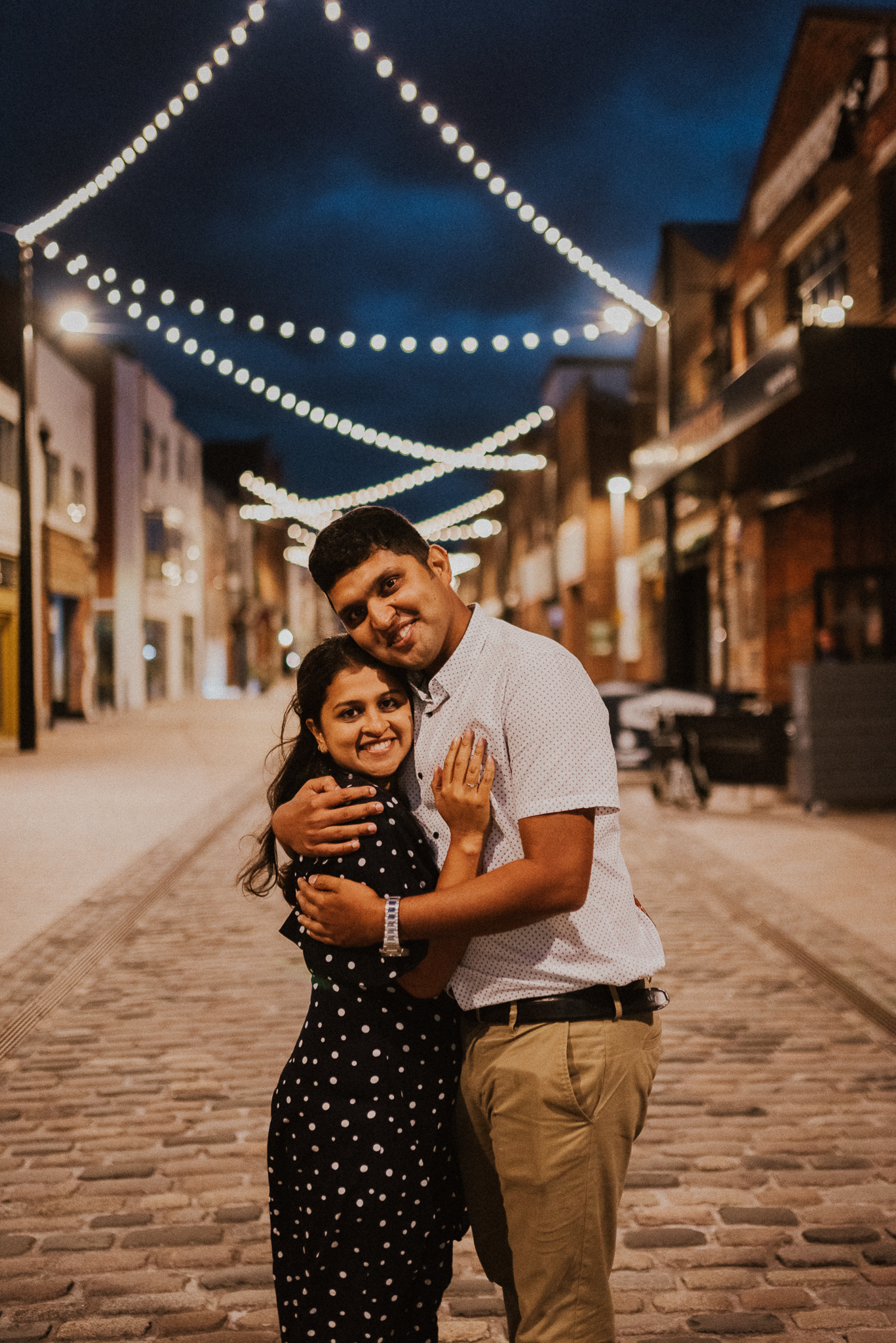 I hope you like it. If you want to see more ...
Keep up to date and follow me on social media ;-)