Ola was my dear workmate and when I found out she was pregnant I immediately booked her. Pregnancy shooting didn't happen, but I got the whole family instead. What a deal.
This shooting was something new for me due to work with a baby and limited light. Little Madzia was around two months. She was quite cheerful, but also whining sometimes and it's completely normal. It takes some time until the baby is calm again, but no worries. I always have some spare time.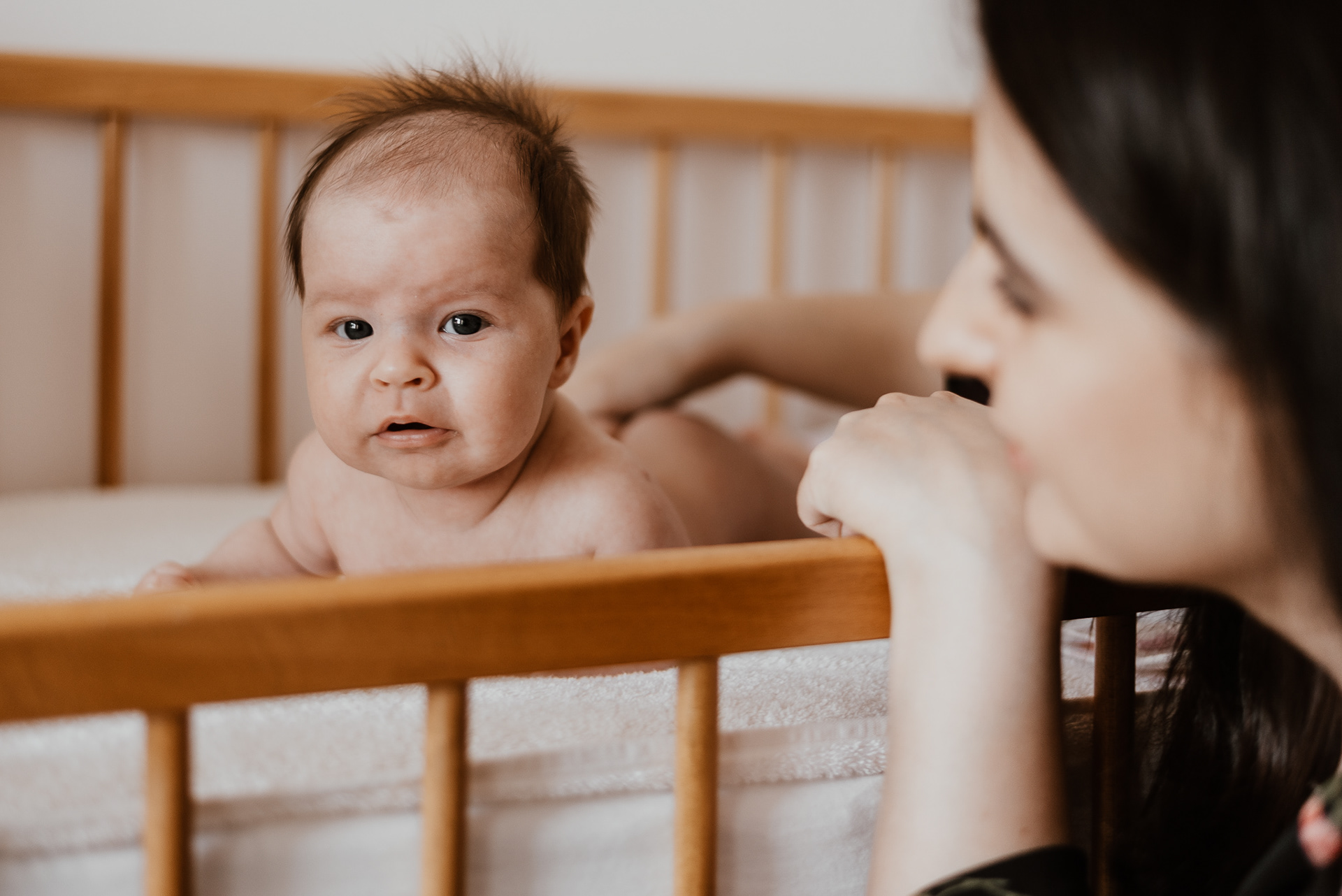 I hope you like it. If you want to see more ...
Keep up to date and follow me on social media ;-)