Laura and Lewis were my first clients since I moved to UK. I was a little bit stressed before this meeting but also very excited at the same time. We spent some great time together walking almost 3 hours across Beverley Westwood, talking and taking photos along.

I am very pleased with the final effects. Take a look.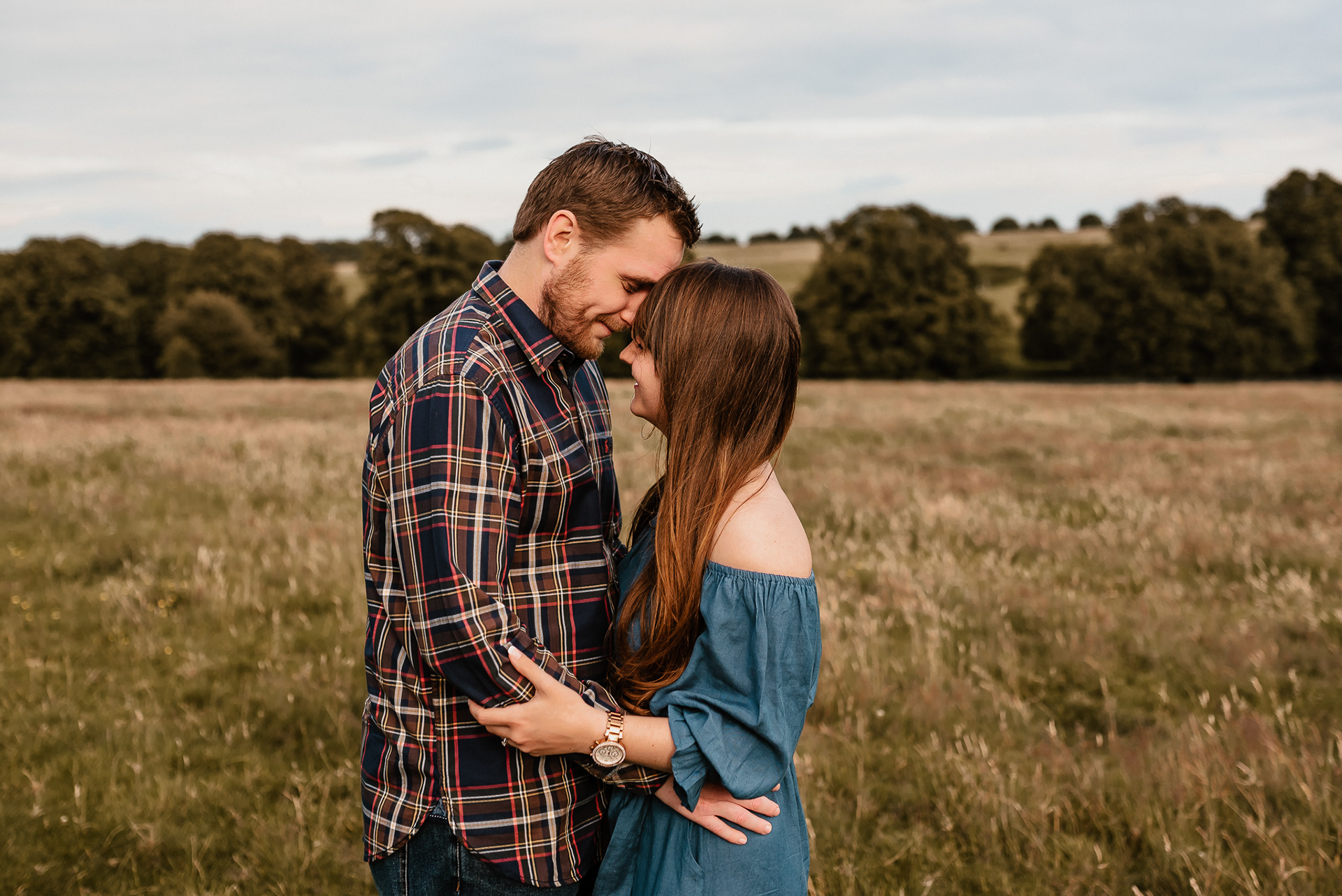 I hope you like it. If you want to see more ...
Keep up to date and follow me on social media ;-)