Today I am showing you choosen pictures from the session that I had a chance to perform with Karima and Dumbor in one of the most beautiful places nearby Hull which is Humber Bridge Country Park. This is one of my favourite places as it has a lot of nice locations like inside the park with the lush greenery, the foreshore as also the walkway on the Humber Bridge.
K & D are a wonderful marriage and it was a pleasure to create these pictures for them.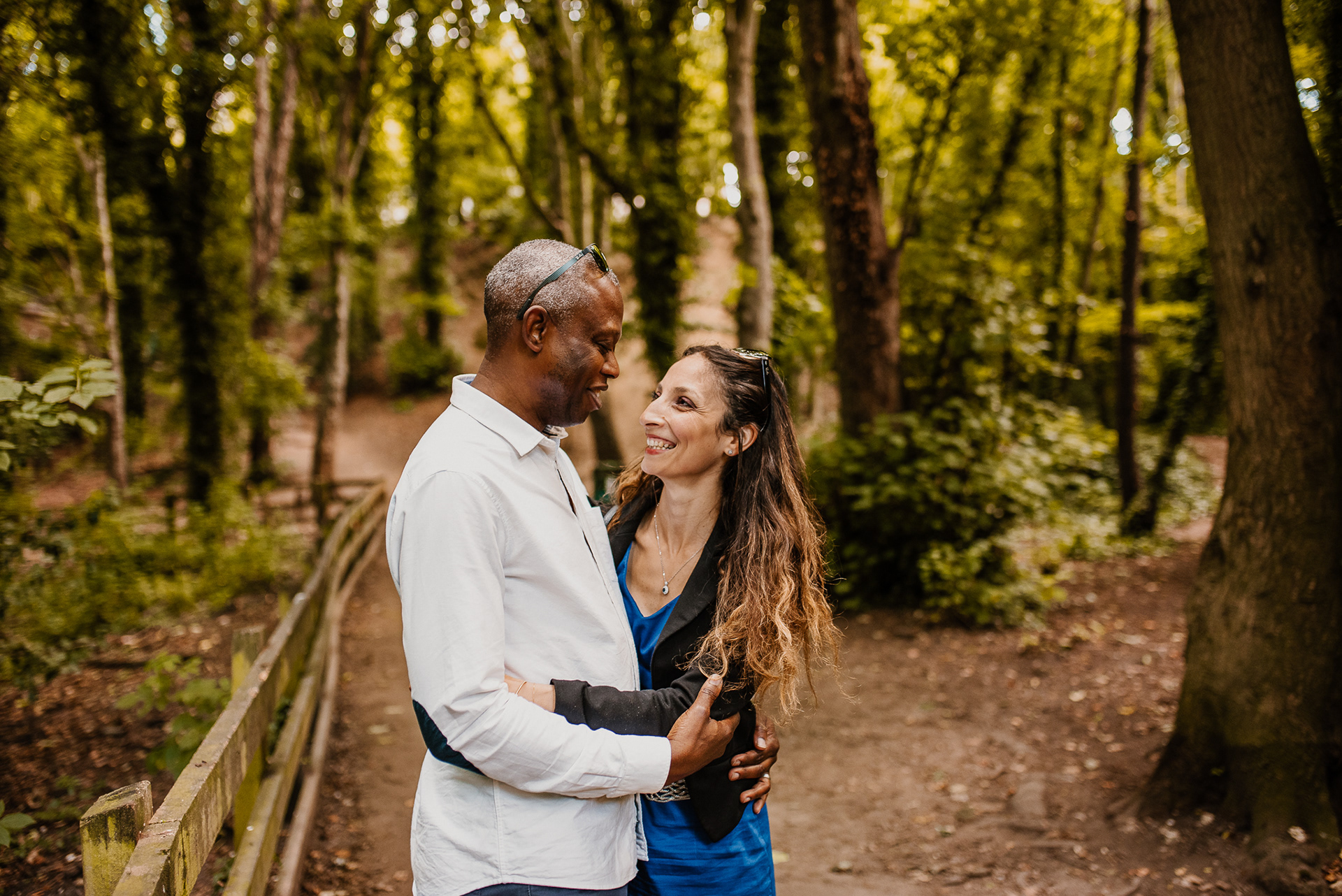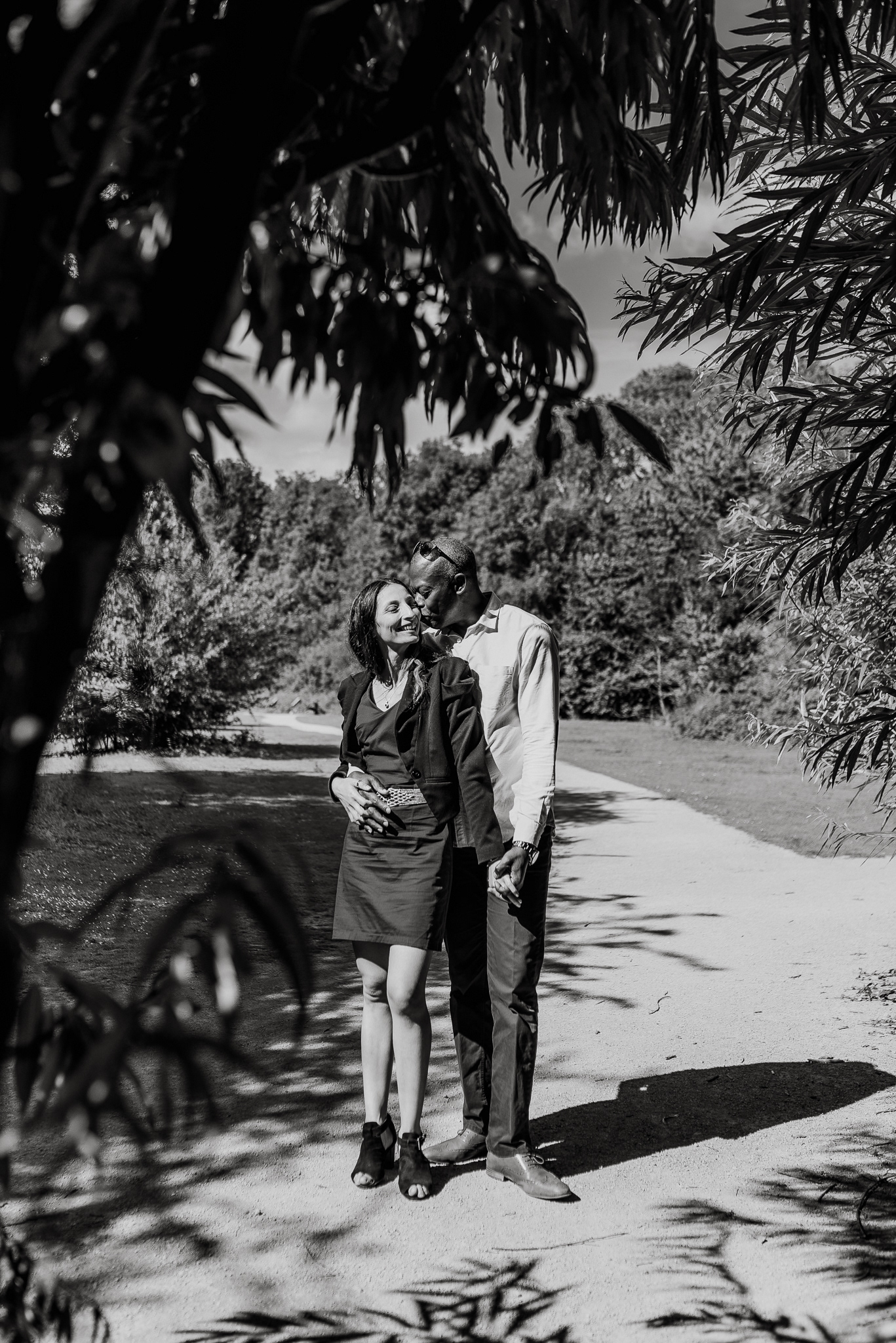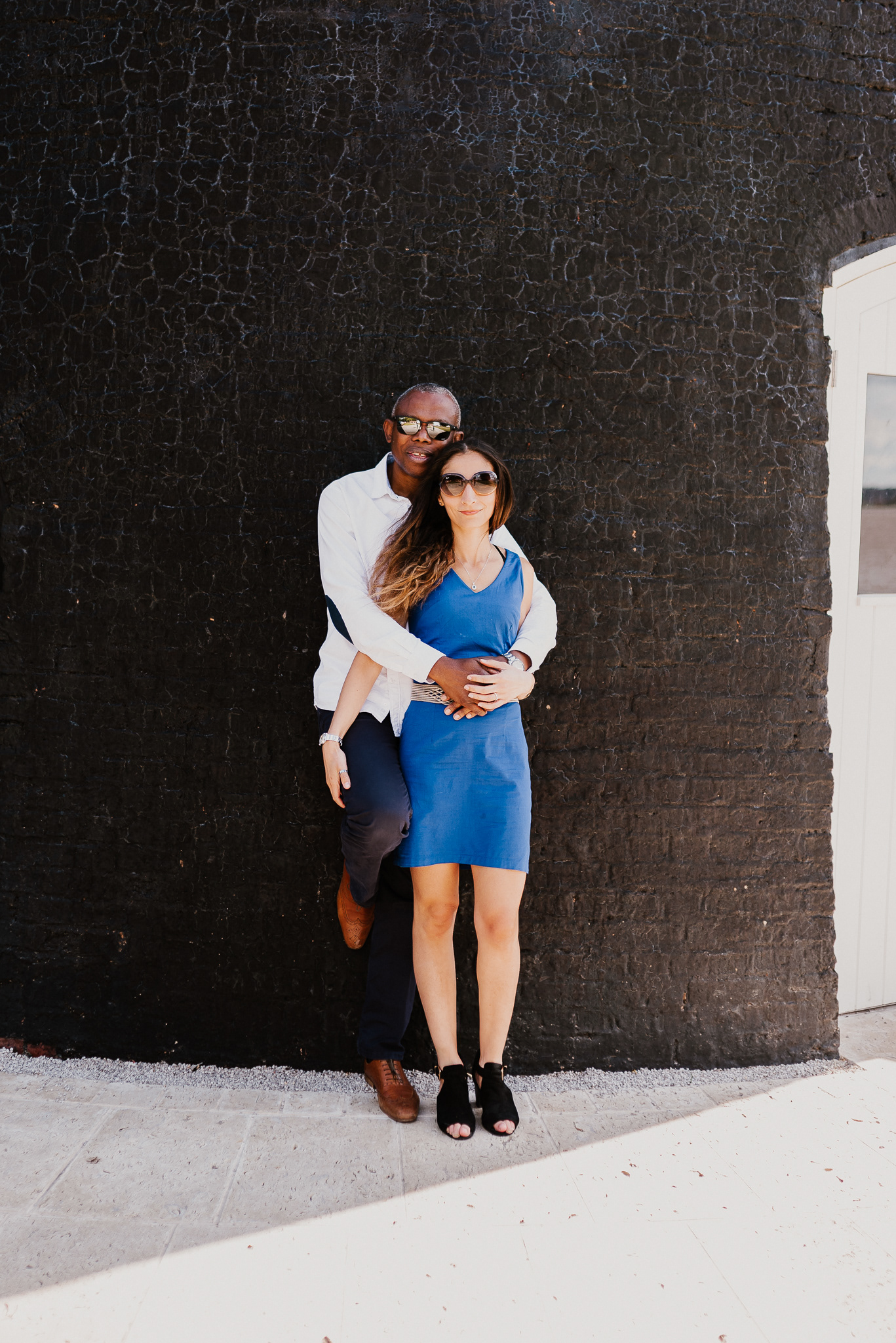 I hope you like it. If you want to see more ...
Keep up to date and follow me on social media ;-)