If you take a look back at the road leading to the goal you have achieved in your life or carrier, there probably is a visible milestone that made a huge impact on your further actions. This wedding was my milestone.
I managed to join the crew for Justyna + Marcin wedding as a second shooter and this was the most developing workshop I could imagine. Main photographer Jakub Dziedzic was the best parter who let me do whatever I wanted, go wherever I wanted, observe and ask how much I wanted.  <3
I remember this huge excitement and how great I felt from the very beginning to the end. No words about stress. I didn't feel it at all.
I was in my element!
Let's move on to the wedding. It took place in polish mountains in Szczyrk, which is the heart of wedding market in Poland. Believe me or not, but I love weddings as a guest and I am first one on the dancefloor and the last one who leaves the place. Even tough I managed to move to the rhythm of the music, I still would like to be a guest, because the party was a-w-e-s-o-m-e. Amazing band, amazing guests, amazing day!
Thank you J and M for having me there.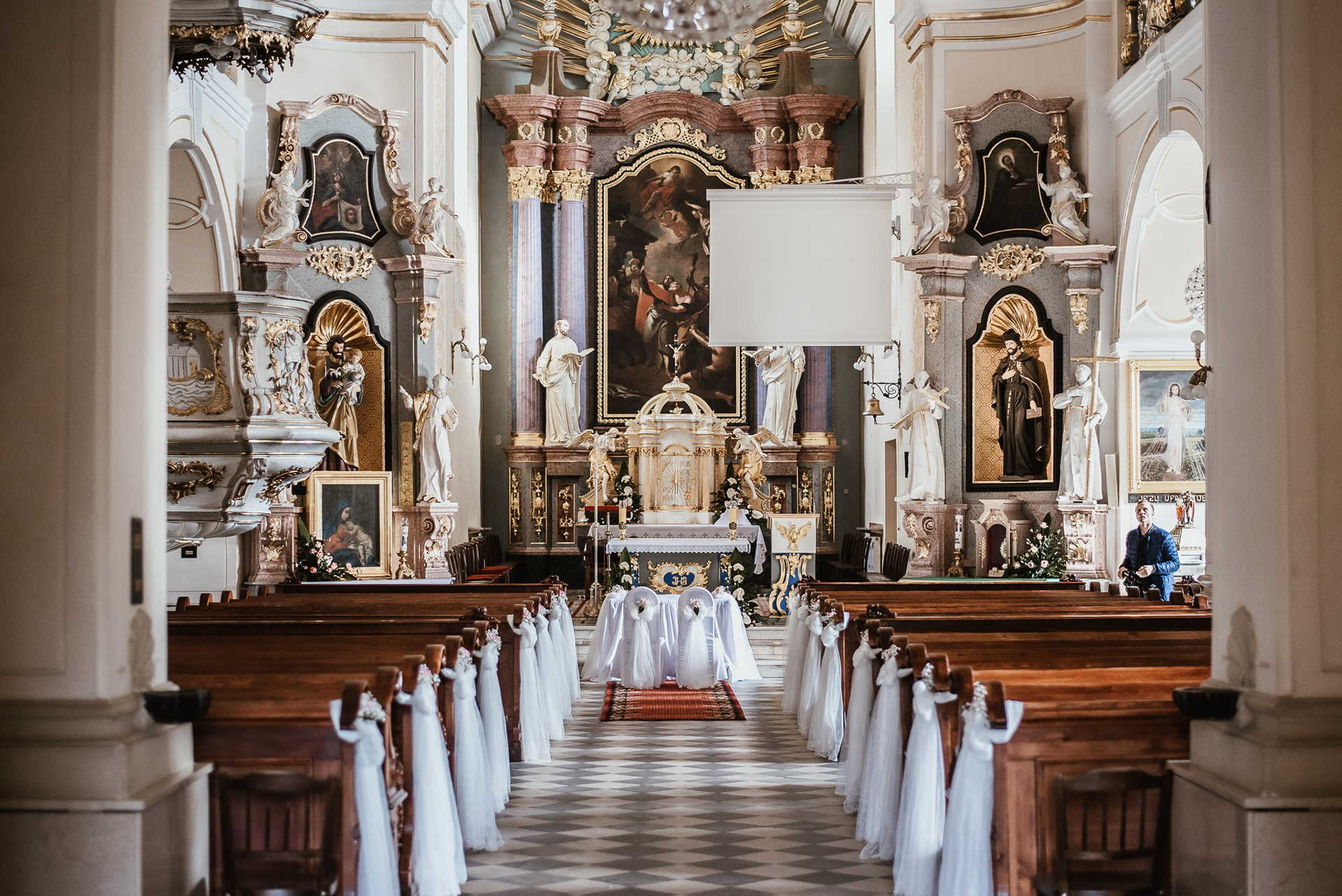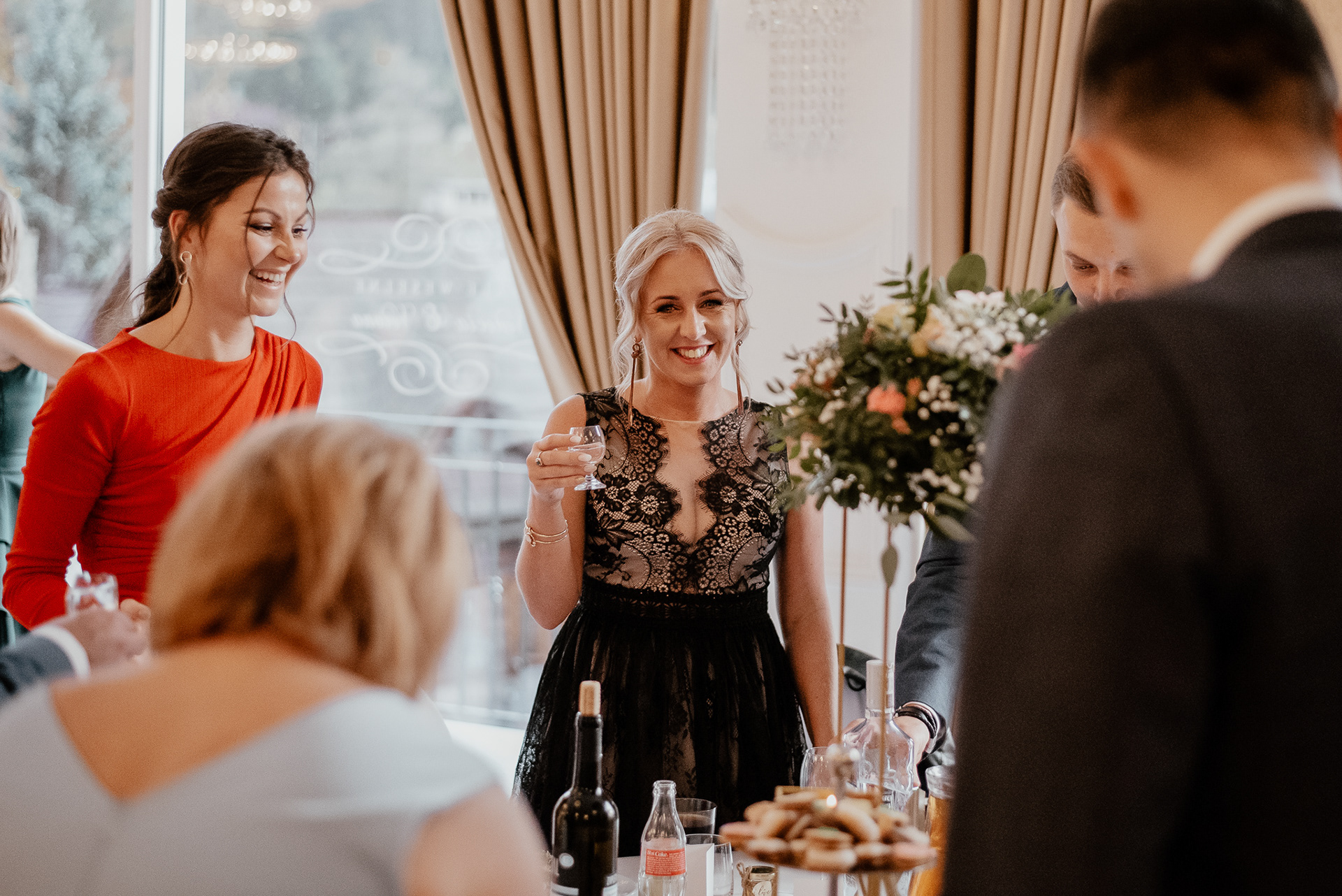 I hope you like it. If you want to see more ...
Keep up to date and follow me on social media ;-)