I
have known Kinga since I was maybe 2 years old. We used to spend a lot of good time together playing games, doing gymnastics and other girly things, however as I think about it now, I was just stuck to her like glue and I bet that could have been annoying sometimes.
We haven't seen each other for a couple of good years lately, so when she asked me if I could make a session for her daughters Pola and Nela to commemorate their 5th birthday I immediately said yes. 
We drove to the fields in the suburbs of our home city and enjoyed a sunny afternoon. The sun made beautiful golden colours which made an excellent combination with the landscape and outfits. Ah, don't forget about the dog as the final piece of a family picture.
I am sorry, but I simply cannot minimize the number of pictures in this gallery. ;-)

Love.
I hope you like it. If you want to see more ...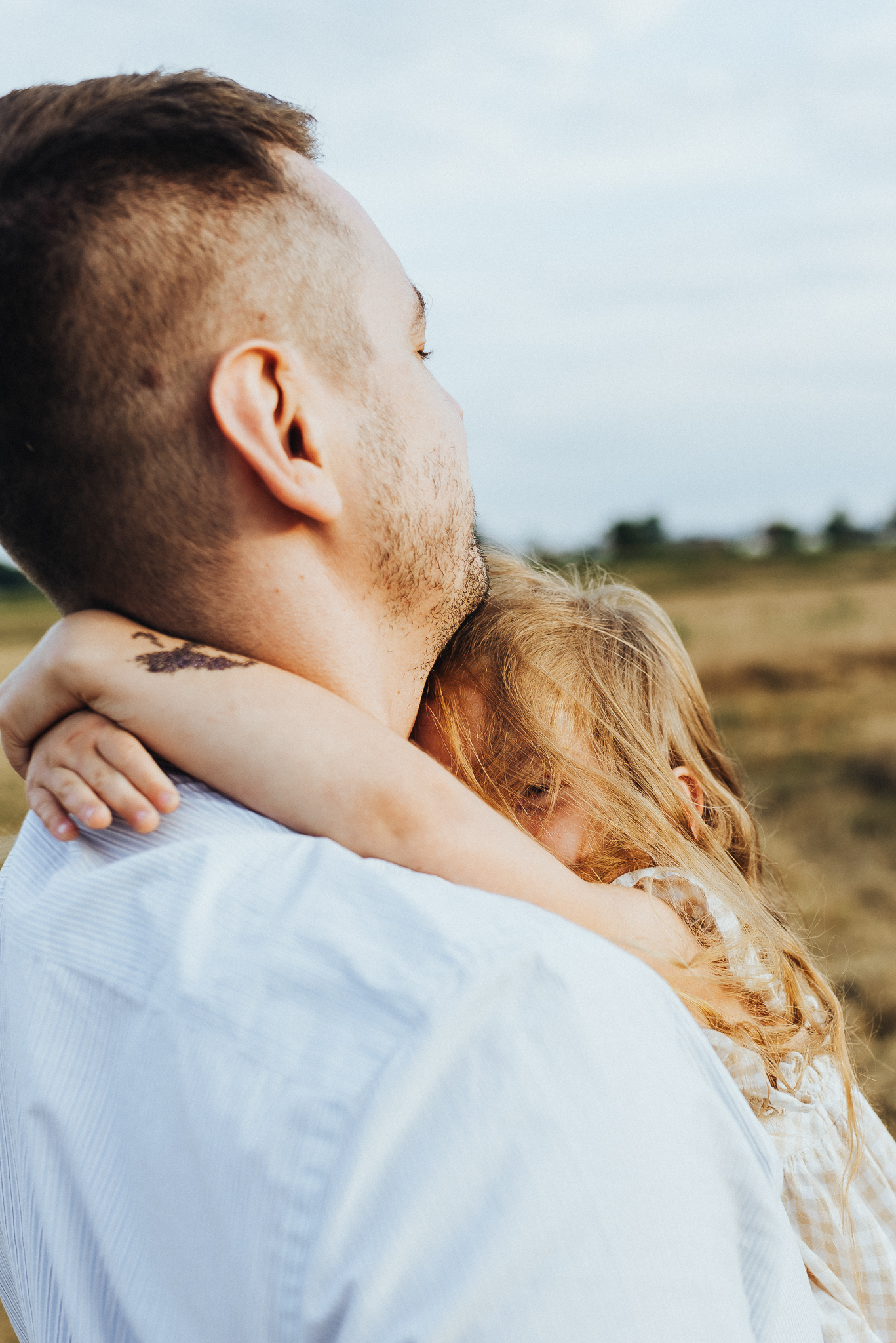 Keep up to date and follow me on social media ;-)