You have no idea how happy I am that we could meet
that one day
between another rainy/windy autumn day. All the trees around looked so refreshing, vivid and magical. Every time I look at these photos I can feel the warmth of the sun and fun that we had.
We
means me, Agata and Piotr who nailed it with the outfits and did amazing job posing naturally and easy.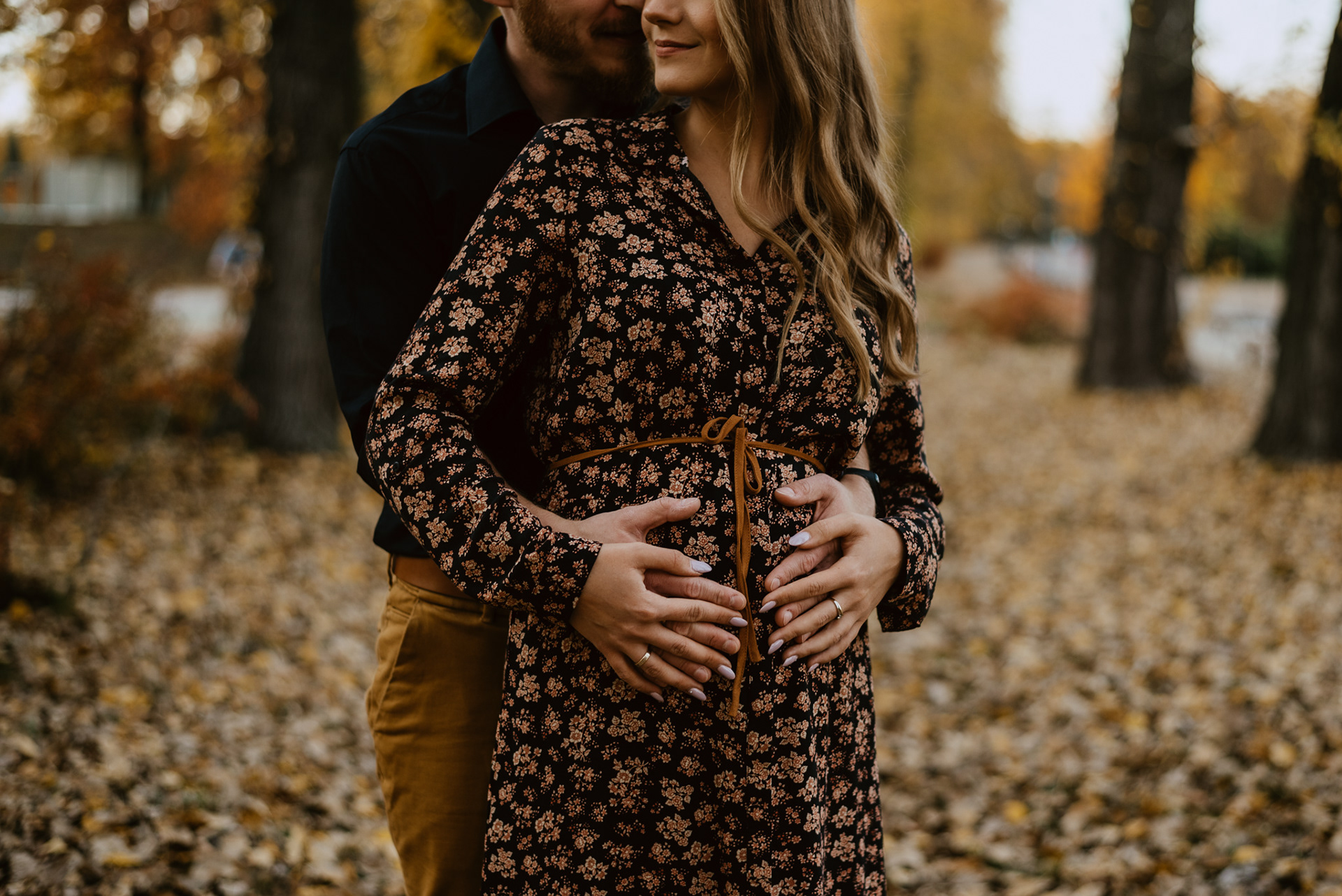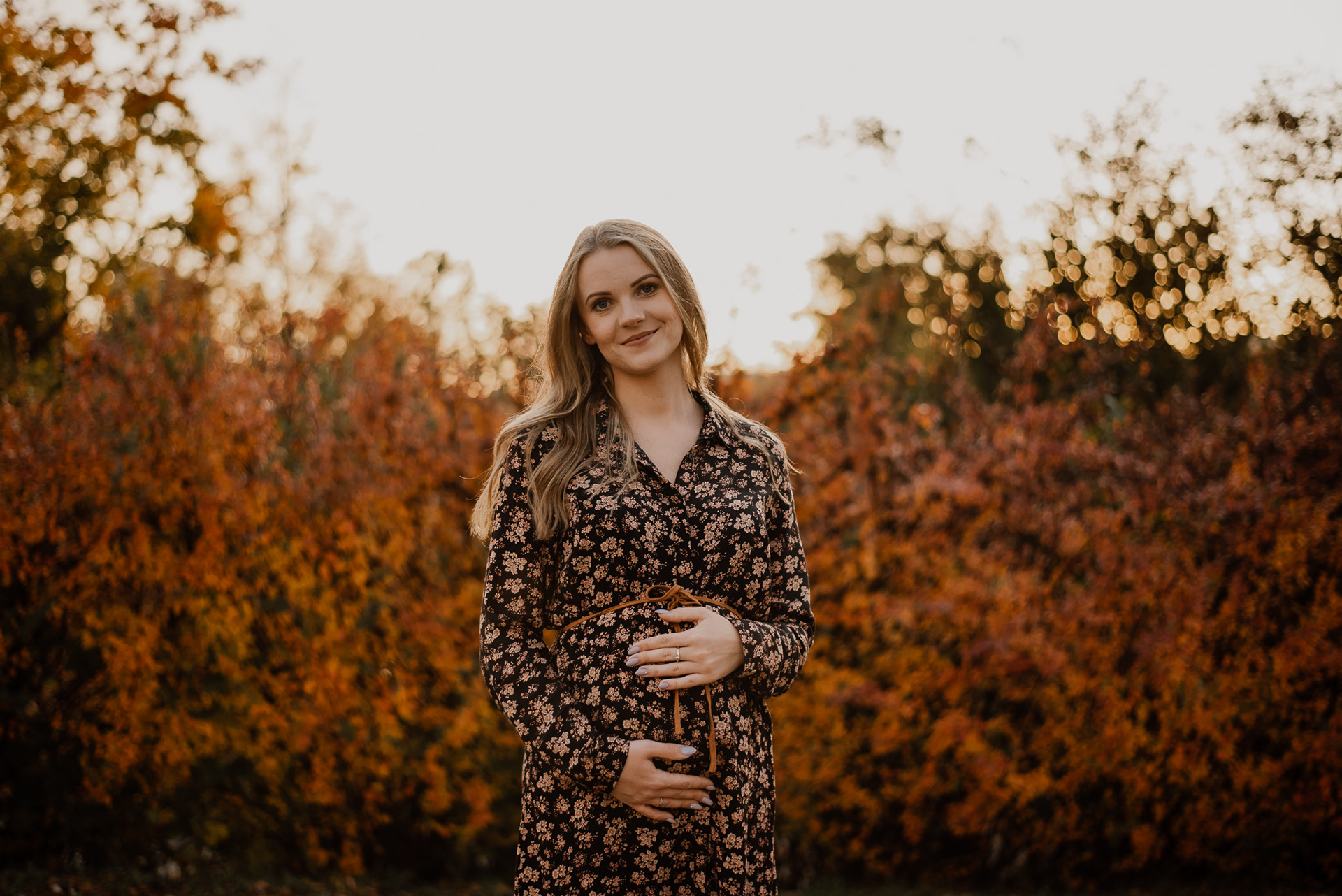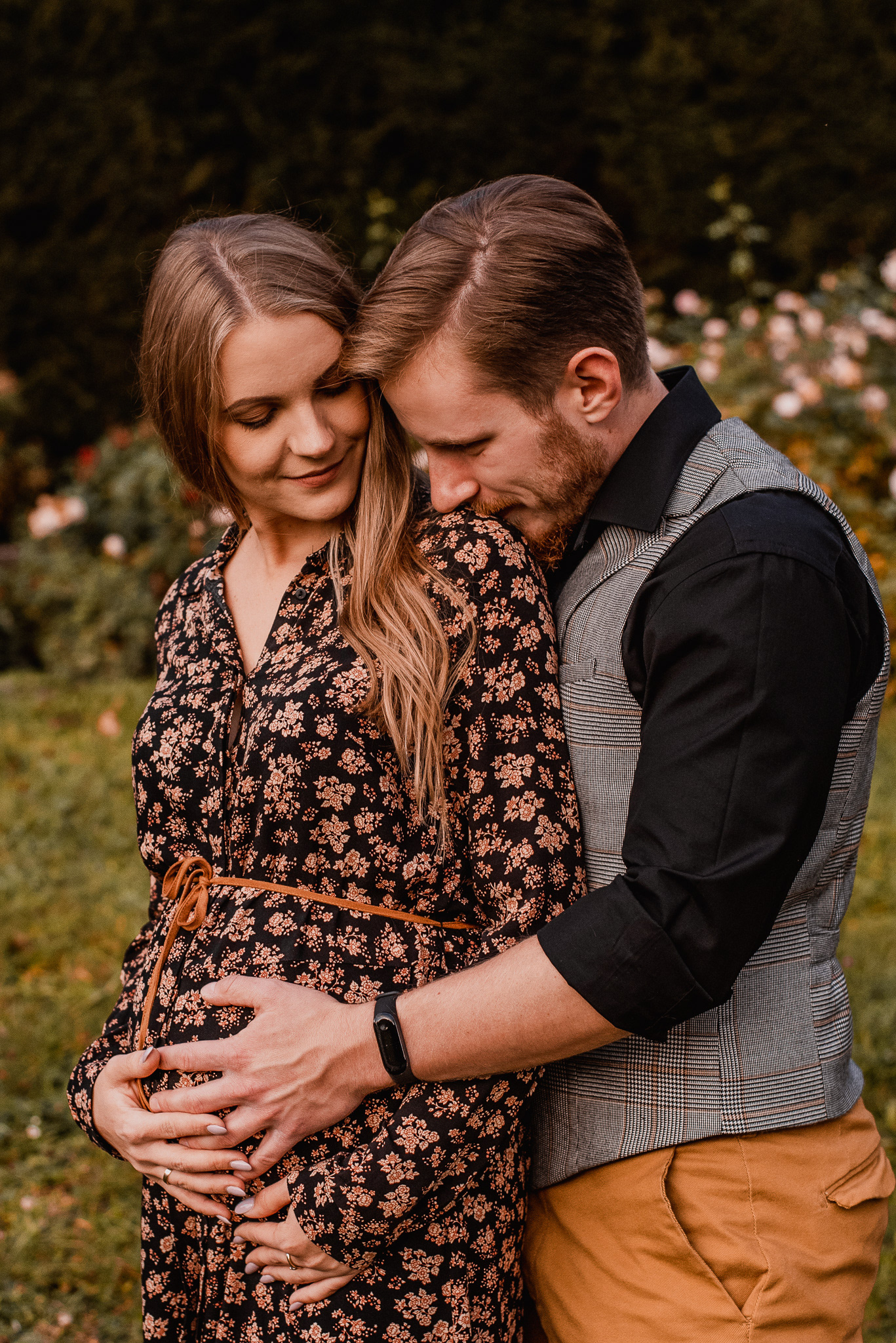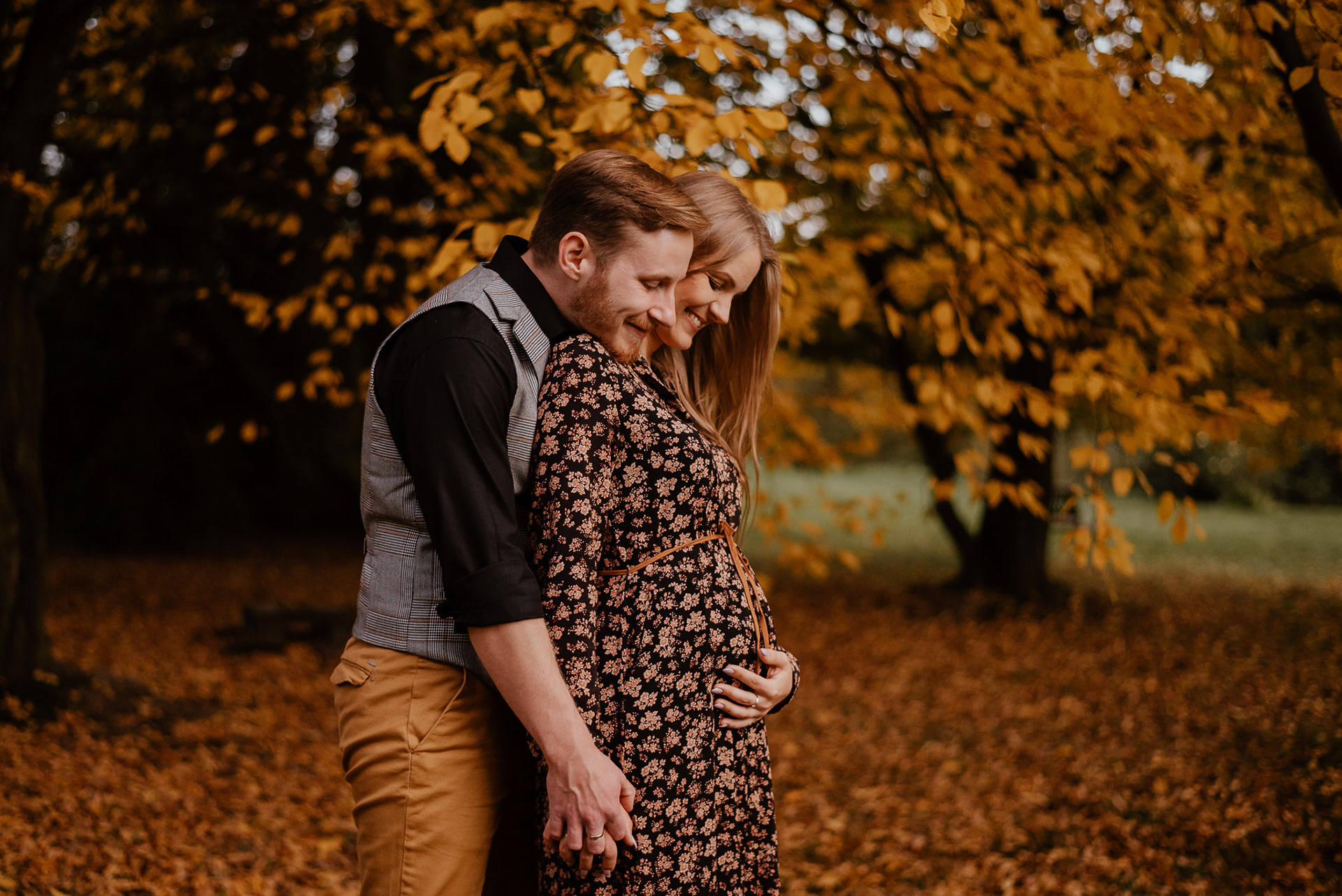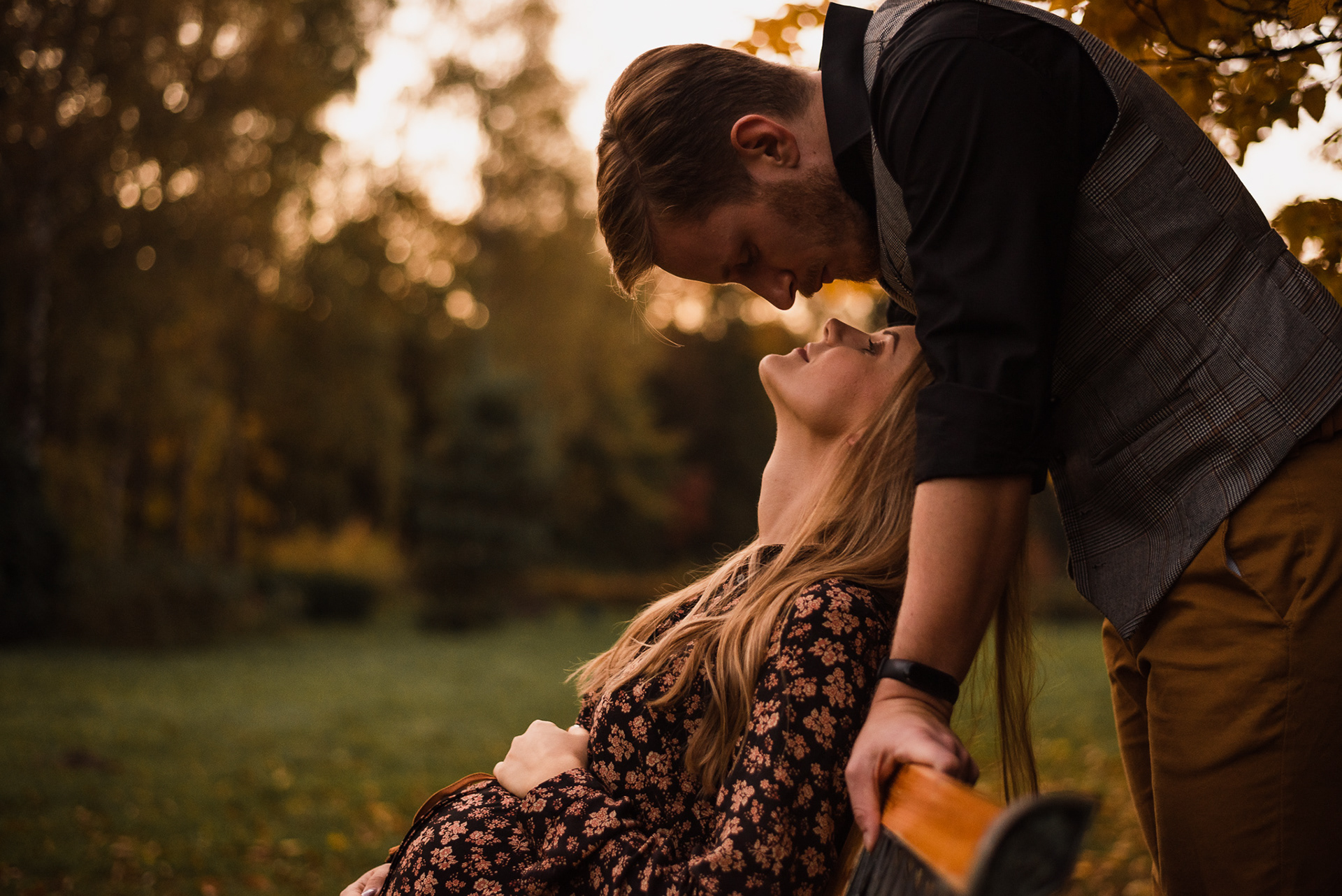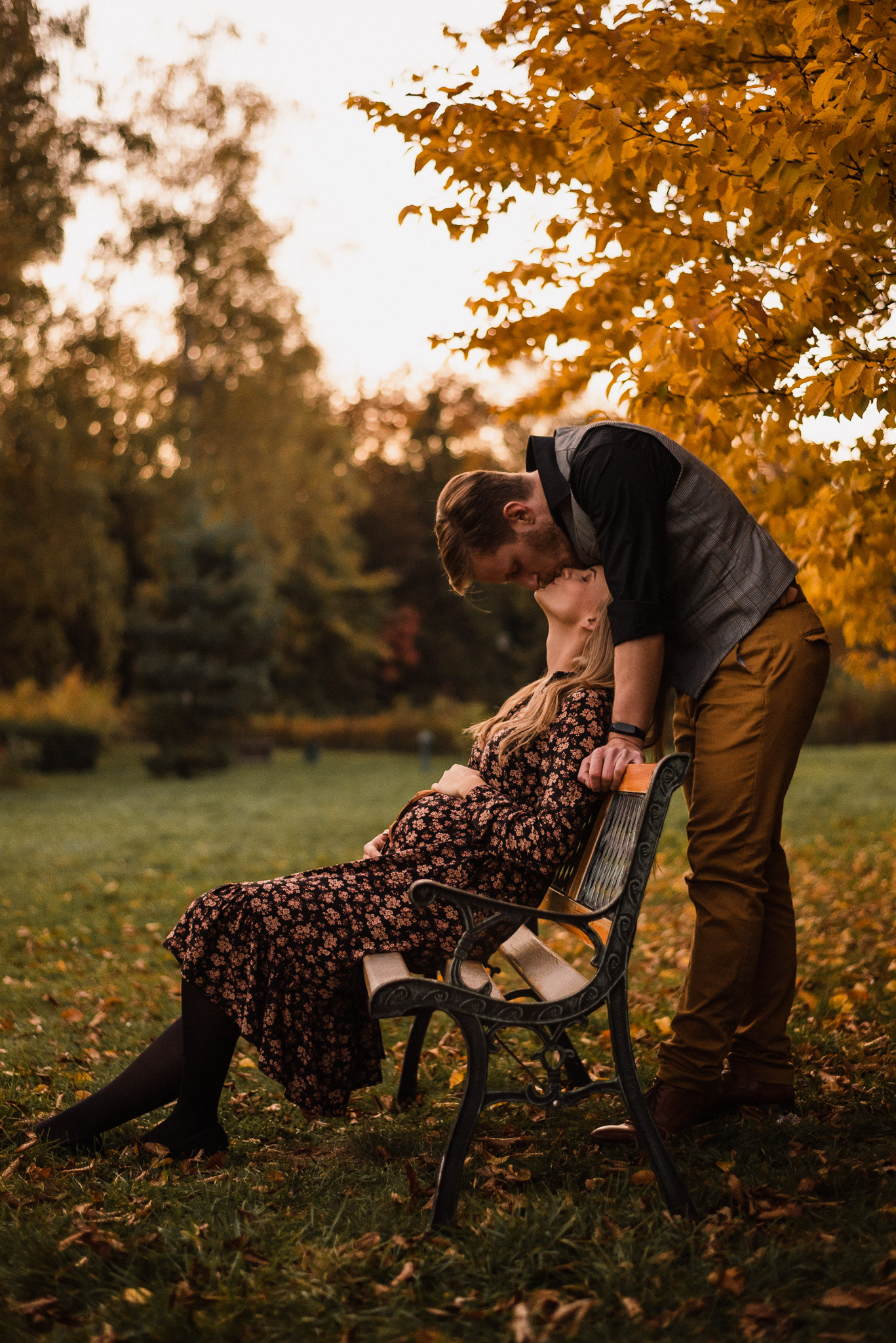 I hope you like it. If you want to see more ...
Keep up to date and follow me on social media ;-)